Living Safely with Technology 
There's no escaping technology today. So instead of fighting it, we need to learn how to embrace it in a smart, protective manner. Here, you'll find a collection of articles to help you identify technology-based sources of EMF radiation. Plus, read reviews and discover our top picks for things like cell phone and laptop shields, router radiation blockers, and more.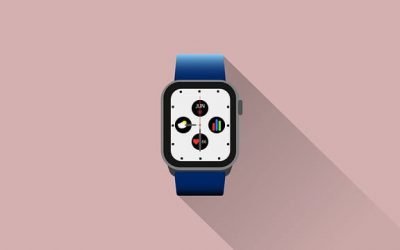 Today I'm going to answer the question... "Does the Apple watch emit radiation?" Spoiler alert: It does. So the next question is...is it a big deal? I'll present what I know and let you be the judge 🙂 Why Buy an iWatch? It's no secret Apple is a dominant contender in...