Never Wonder "Which Meter Do I Need?" Again!
A FREE Guide Carefully Crafted by a Certified EMF Consultant, Delivered via Email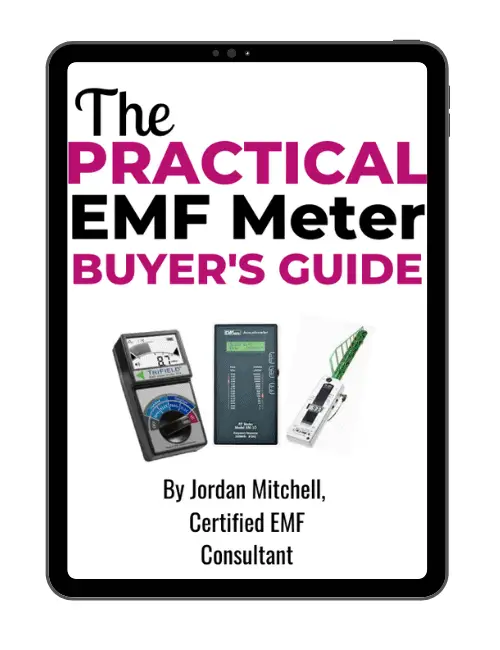 Discover the 2 things you MUST know before you buy a meter. 
Learn which meters are way over-priced so you don't waste your money.
Learn how to tell the difference between a single-axis and triple-axis meter so you can get accurate measurements.
Discover the #1 meter I think all EMF-smart consumers should have.